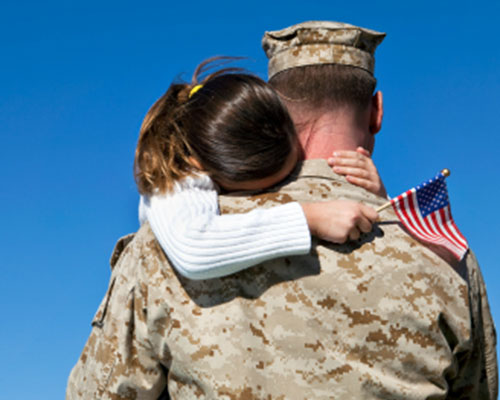 Coming Together
Groups are an important building block in support of our mission to support the Gold Star community. They allow individuals and teams to stay connected, collaborate, work more closely and seek comfort. Group capabilities include activity updates and alerts, blogs, calendars, forums and document management. While the entire range of features can be utilized here on the web, the integrated Gold Star app also provides access to your groups and a subset of key features.
Anyone is welcome to "start a group" but they must relate in some way to the mission of advancing the Gold Star community.
Register above to receive updates or check back regularly for what's new.
Browse Groups by Category