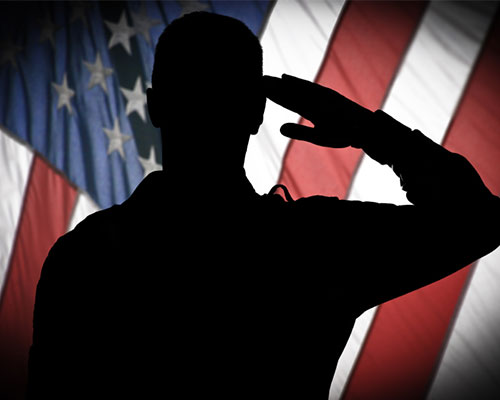 Every Star has a story
And we need them told. Those who gave the ultimate sacrifice and Vets who put themselves in harm's way deserve that.
Via our app and through the "Add a Profile" button below we enable those stories to be told by those best able to tell them. Others who loved them can then share memories, photos or just say "Thanks".
Over the coming months and years and working with military, volunteer and civic organizations our mission is for every service member to be a Star on the map. We're just getting started. We need your help.